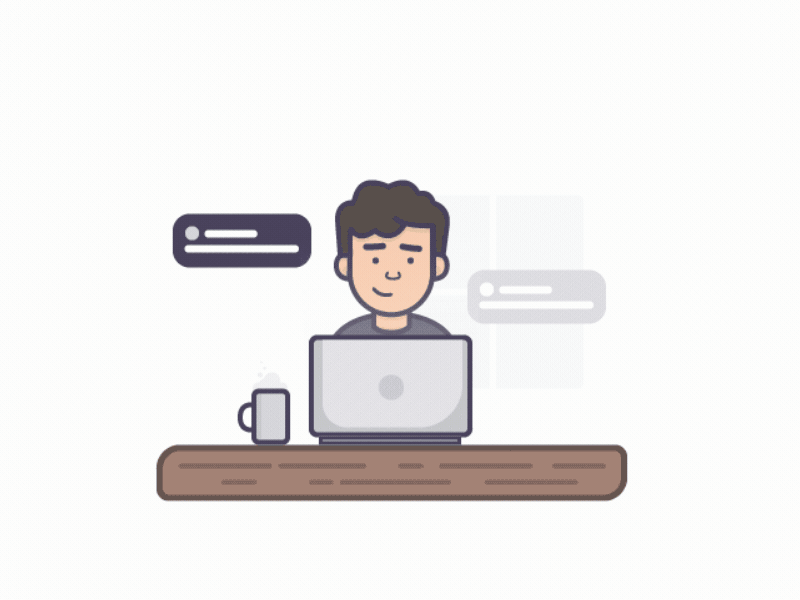 Originally envisioned to be a nonprofit travel agency and event planner utilizing commission revenue to research, support, and promote the "best practices" in locating missing children around the world. The goal remains to create a self supporting platform to provide information, resources, and networking abilities that result in more children being found. While moderately successful in establishing relationships with potential customers and a promising year on the books, Covid brought the entire group travel and event planning industry to a dead halt. While we remain inspired by the potential that this business plan holds in the future for the time being we have had to adjust our strategy.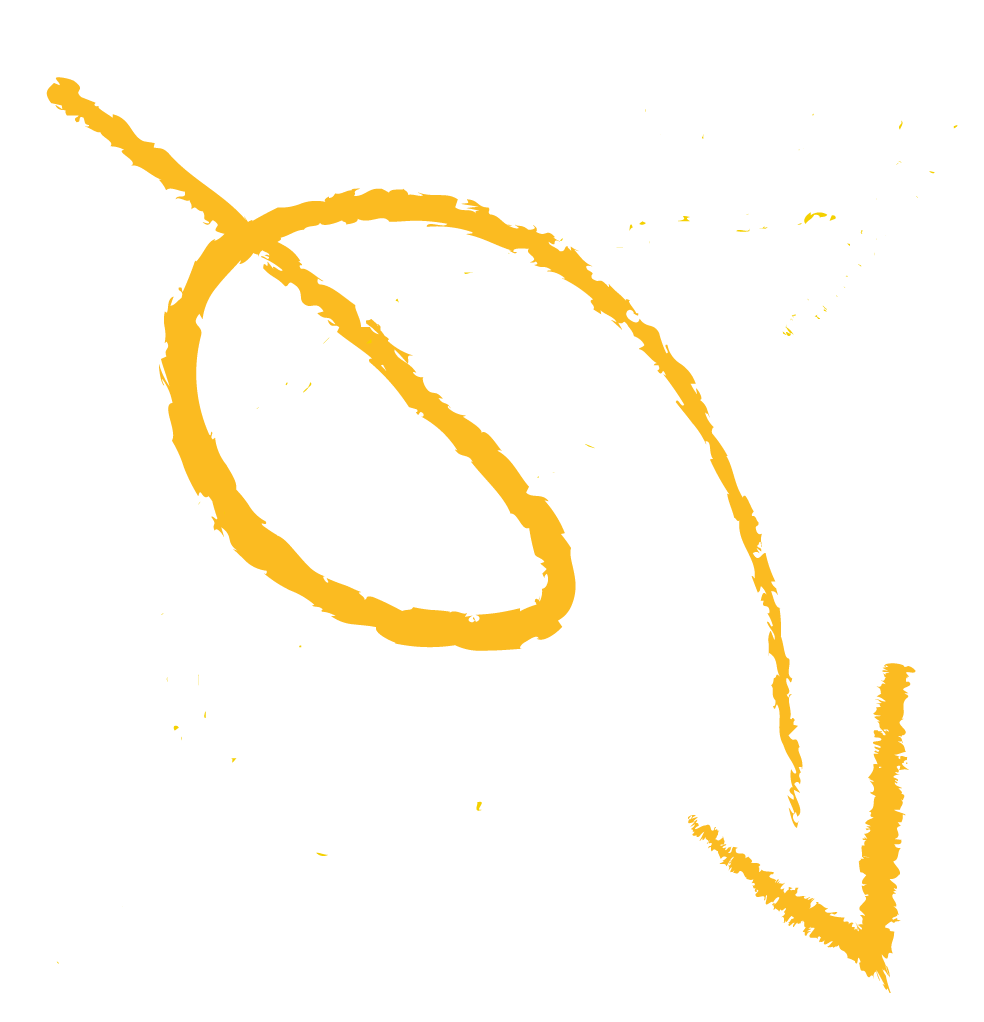 We now own and manage a residential unit and are looking to acquire a second. This was the best opportunity for the organization to continue to be self supporting by providing a safe investment and modest income stream that will allow us to continue maintaining this site as an information resource while continuing to research "best practices" and the infrastructure to implement them to the right people at the right time. Our research thus far has been a bittersweet yet exciting journey already and has only reaffirmed our belief that we can make a difference in this field, and that finding even one more child would make all of our efforts worthwhile. It is a sad truth, but a blessing of an opportunity, that we can do more and we can do better in locating the missing.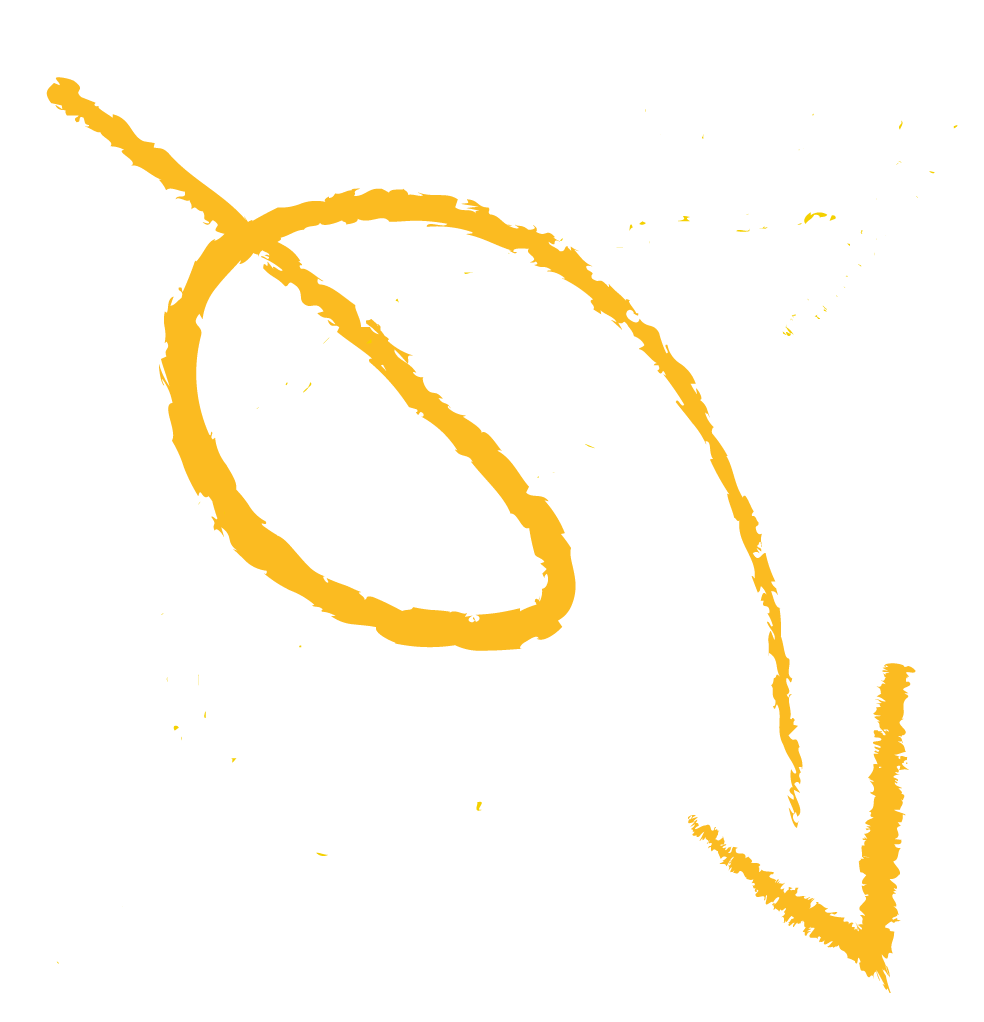 The opportunities are almost endless and the need couldn't be more dire. With each day there is technological development bringing down the cost of cameras, gps devices, drones, and thermal imagers. There is now greater access to and use of the internet by more and more people with tools like email, social media, online learning and Youtube. Everyone from amateur genealogists and armchair warriors to off duty professionals and nosy neighbors with a doorbell camera have the ability to contribute their effort no matter how small to finding missing children. If you're a parent then you know the feeling you get in your stomach when you suddenly realize you are unable to locate your child, in that moment everything else melts away and for you the world stops. If you are unable to find your child you soon realize that the world has not stopped and somewhere your child is without you in unknown circumstances. While the resources and information provided by this site will continue to develop and grow it was designed to be a self sustaining effort so we are not seeking contributions at this time other than ideas, information, content, and partners to help find more children and support the families of those still missing as we continue to search together. If you would like to donate financially to finding missing children we highly recommend the National Center for Missing & Exploited Children founded in part by John and Revé Walsh in 1984 after their son went missing and whose partial body was later recovered. They do amazing work everyday and spend every penny of contributions in the effort to find missing children and support their families.