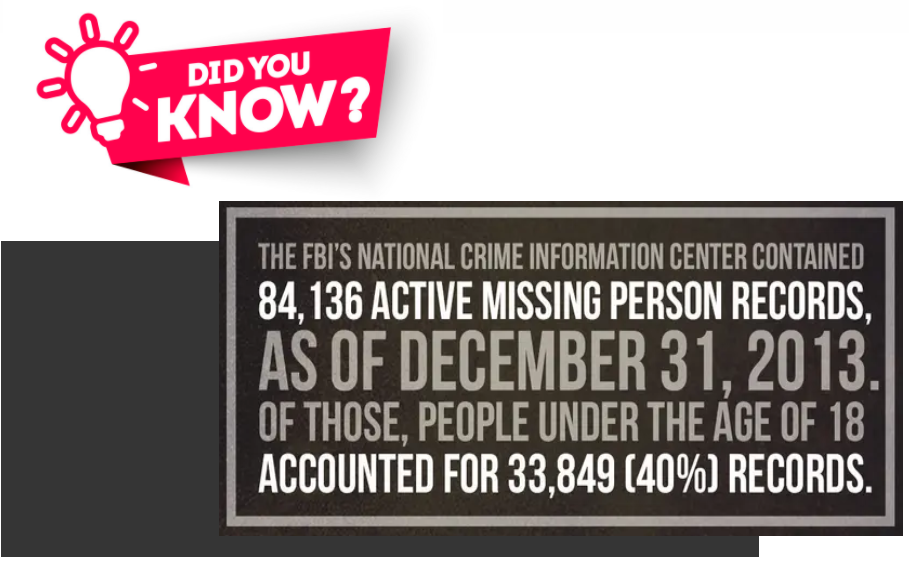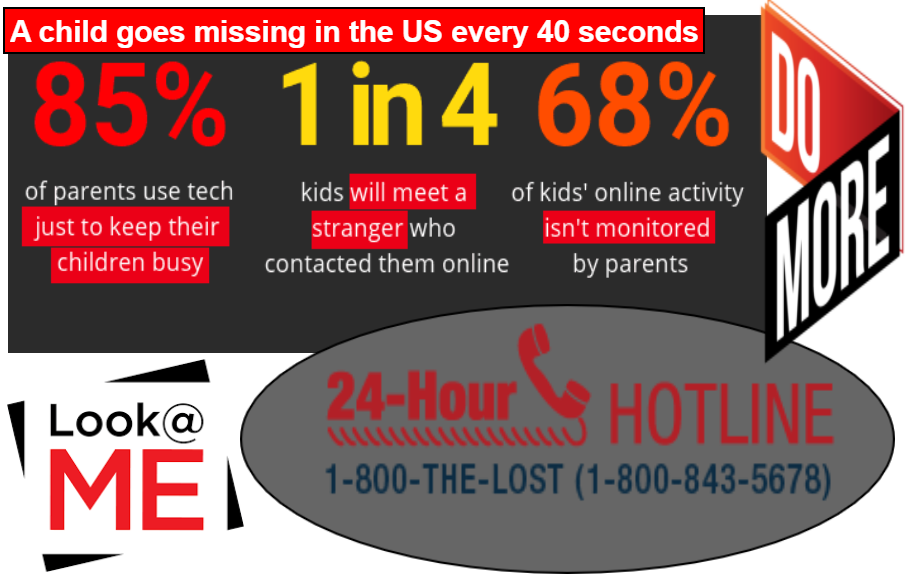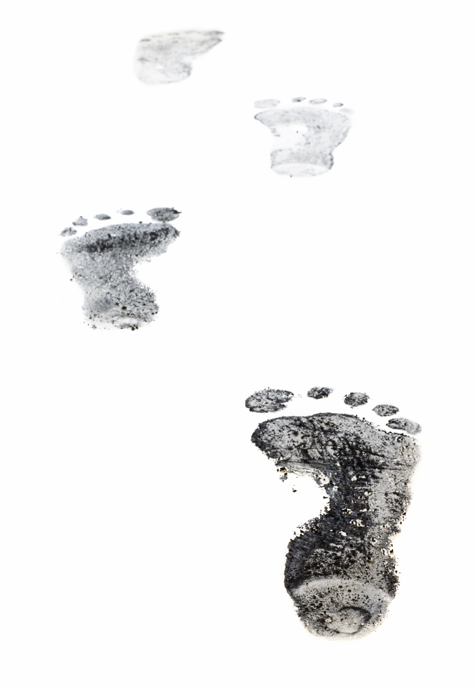 Have nothing to give?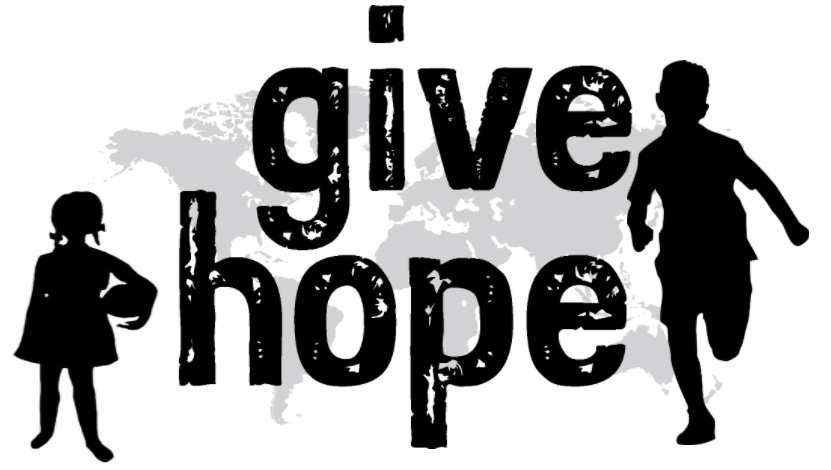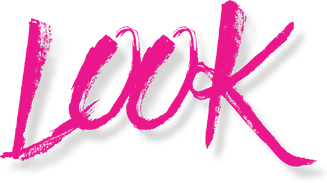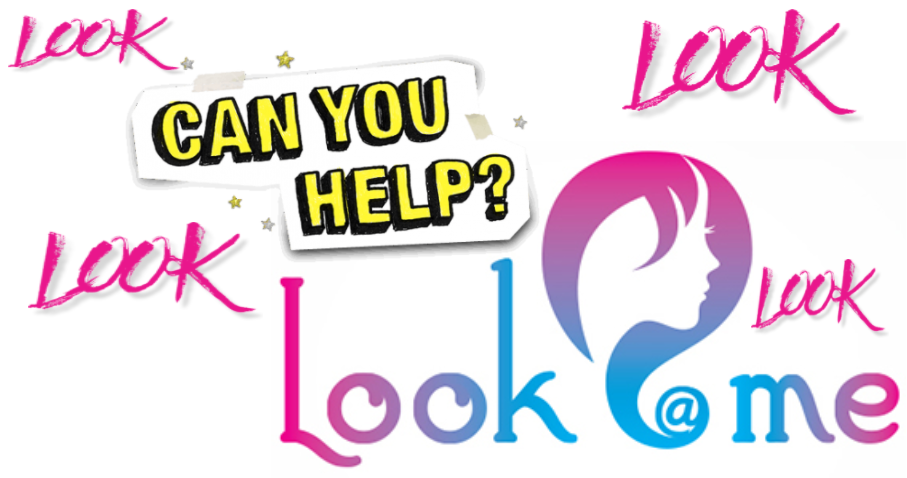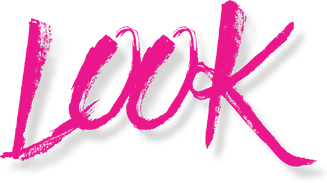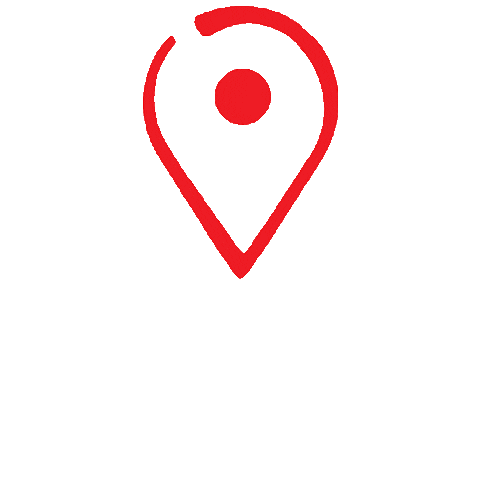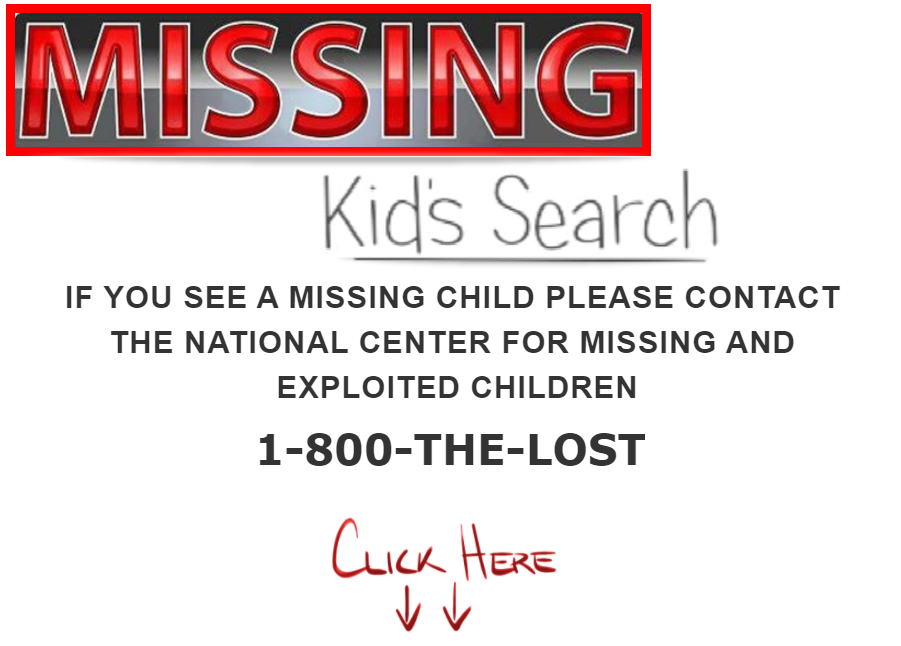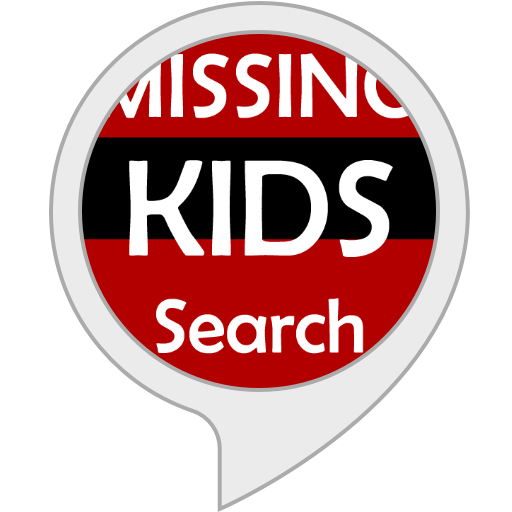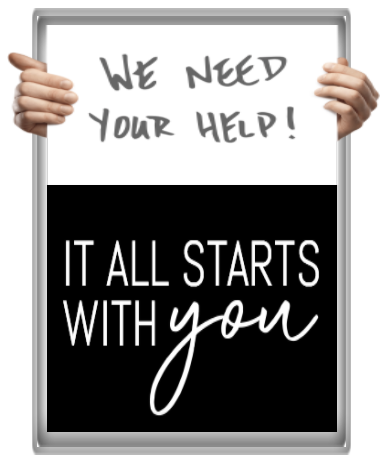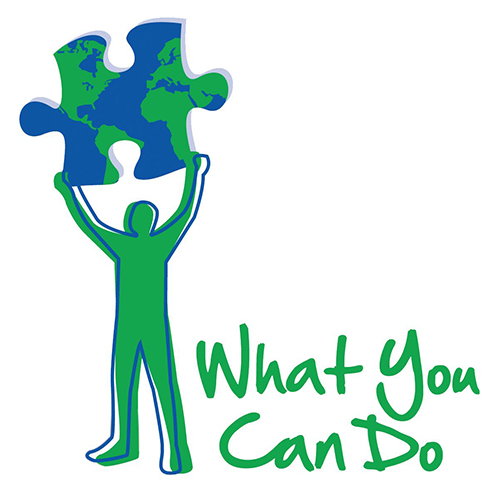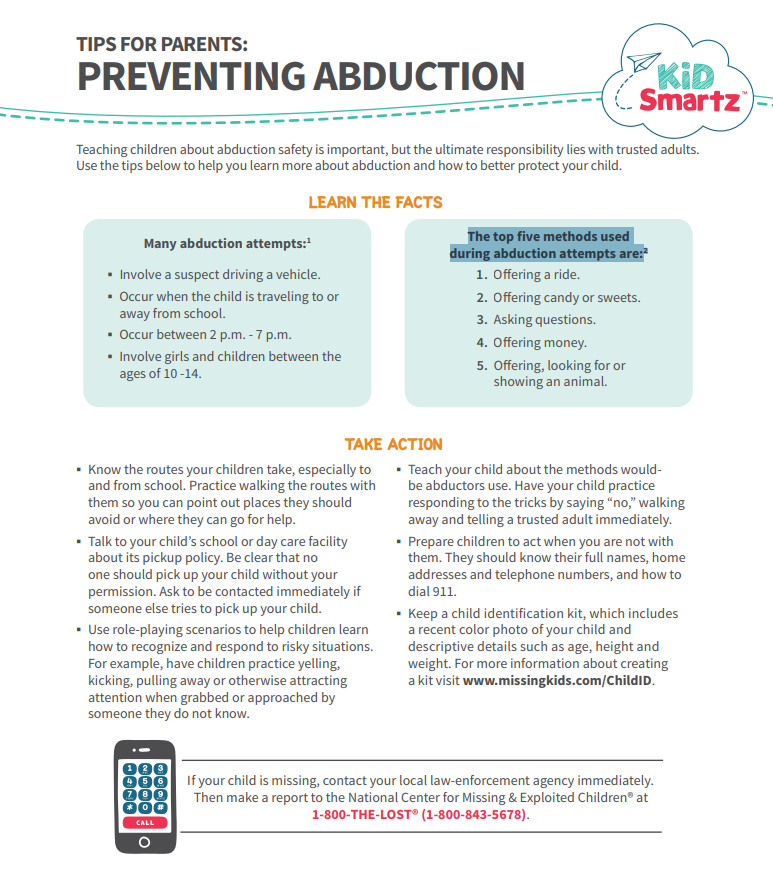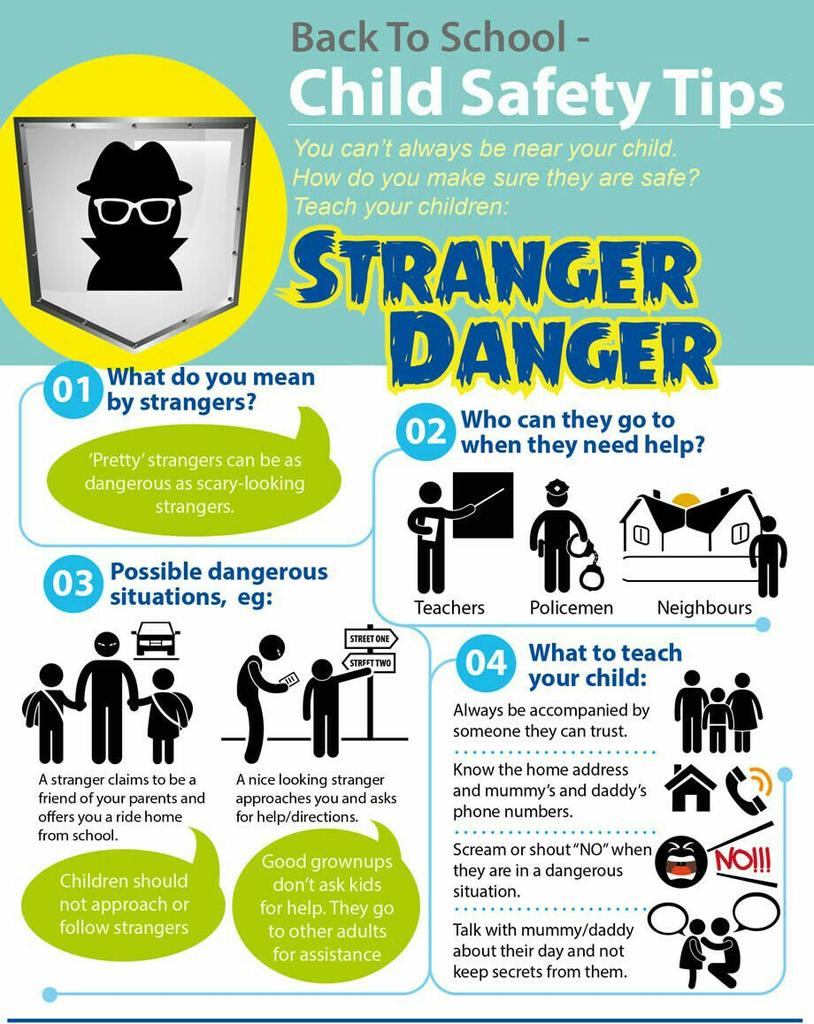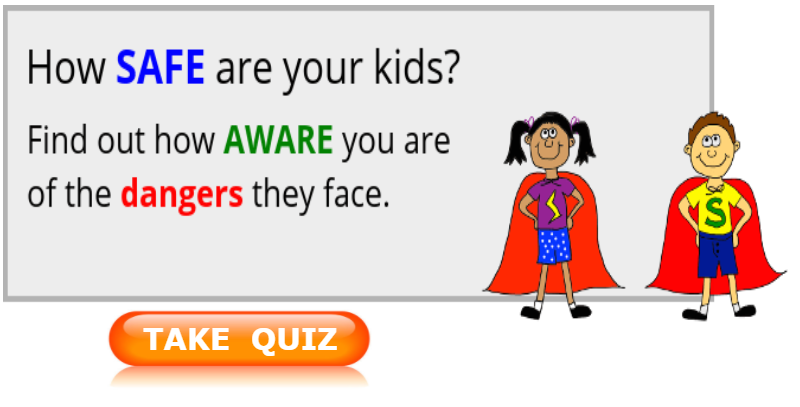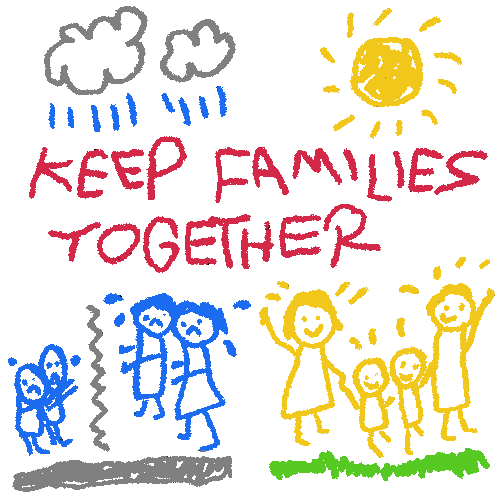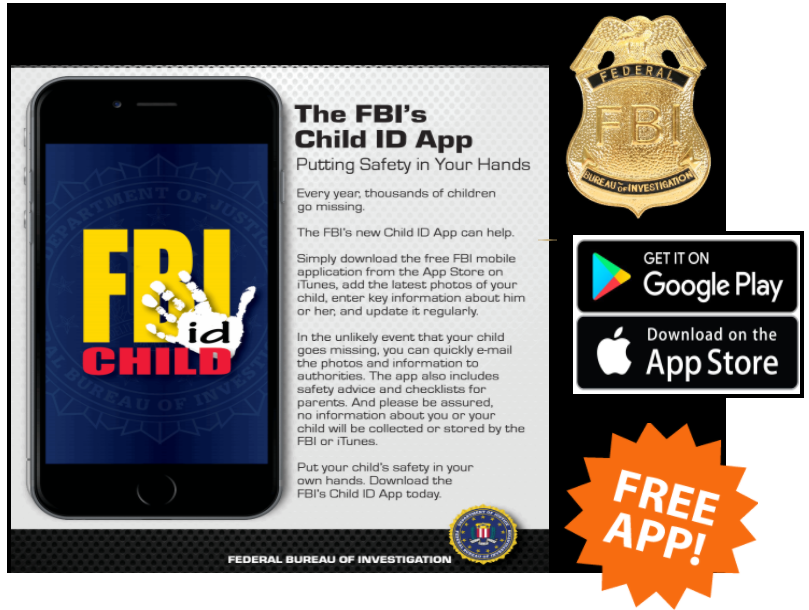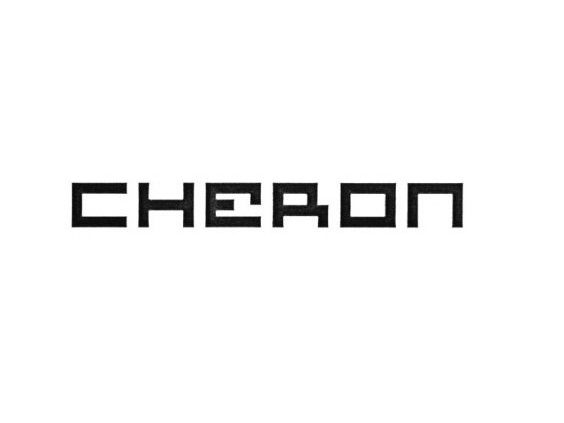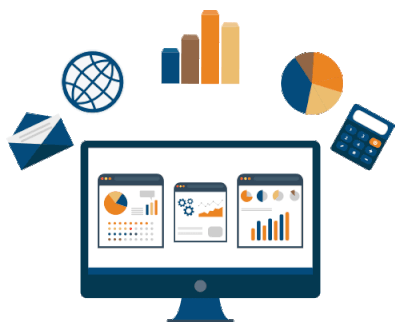 Our mission is to aid in the search for missing children by educating families, involving neighborhoods and equipping communities with the knowledge and resources needed to mobilize and coordinate the most robust and effective search effort possible. We pledge to never give up or lose hope for any of the missing children past, present and future, until they are found. We commit to stand with their parents, siblings, and children and beg anyone who will listen to help us find them.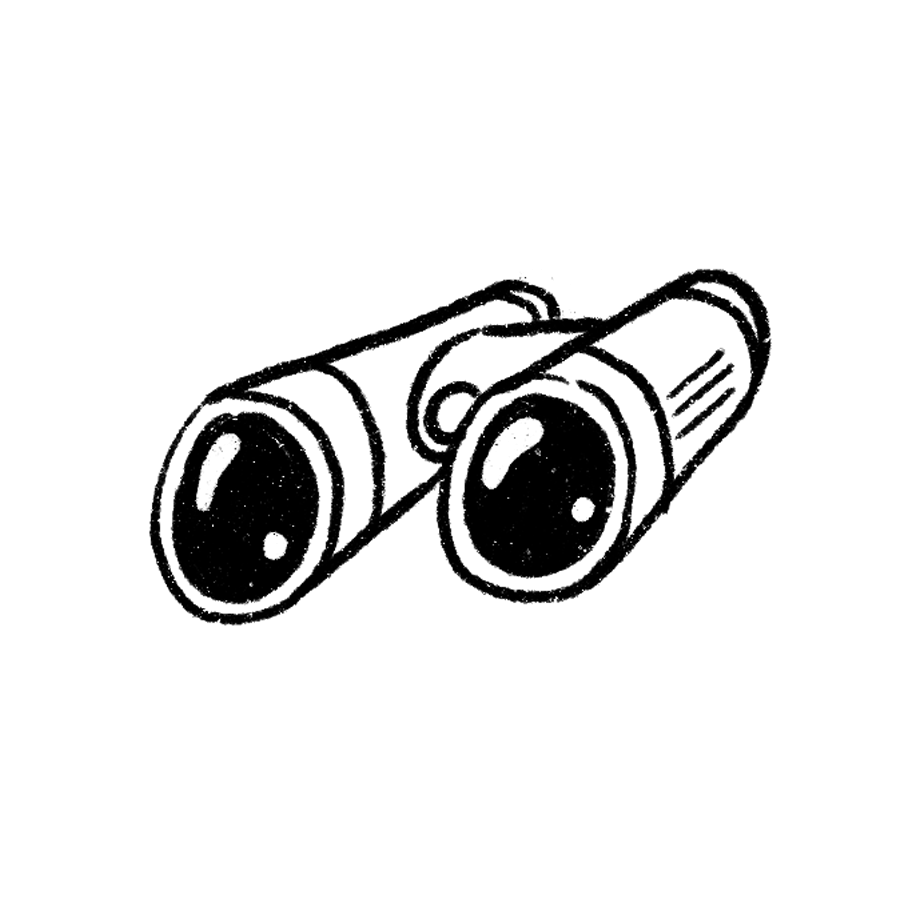 Whether we organize and equip search parties with information, maps, flashlights, drones, and thermal cameras or just provide basic support services like distributing food, bottled water, research and communications to the search party, we know that the initial search efforts will likely be the largest and most extensive and have the best probability of success. Time is the most important element in any missing persons case as the likelihood of a safe return diminishes each second.
While it would be ideal to immediately launch a large coordinated well equipped and informed search party anytime a child goes missing, it is often not what happens. Unless your case generates significant media coverage the only way to appeal for help searching will be by word of mouth. So we focus efforts on marshalling resources and skill sets that may already be available in the community and empowering family and community members to utilize "best practices" including new processes and technologies.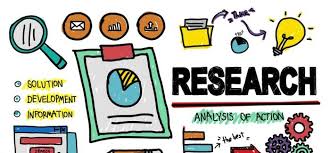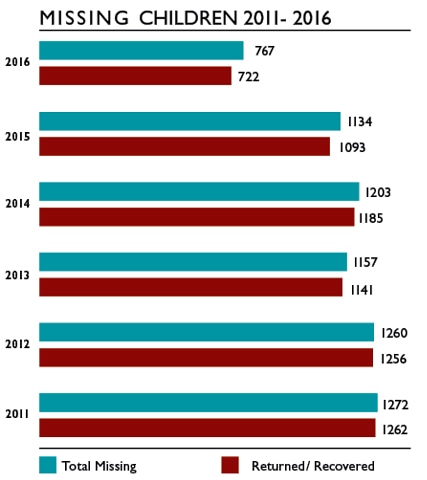 While at first glance this chart appears to show a significant decrease in total cases of children reported missing from 2011 to 2016, only 10 of the 1272 reported missing were not found. With a drastically lower total number of cases reported overall at 767 in 2016, 45 of those children were not found. At an increase of 450% over 5 years in the rate of missing children who are not found, it is clear that the recovery rate is dependent on contributing factors and can be affected by family and community involvement or lack thereof.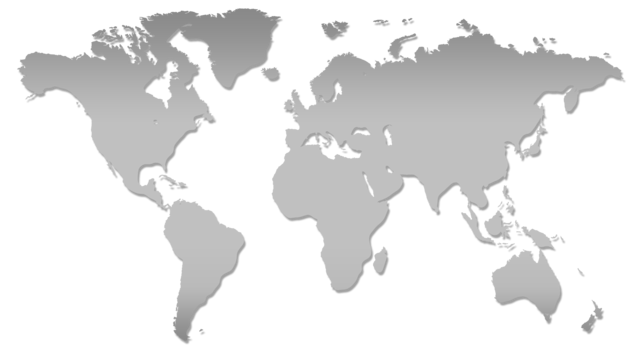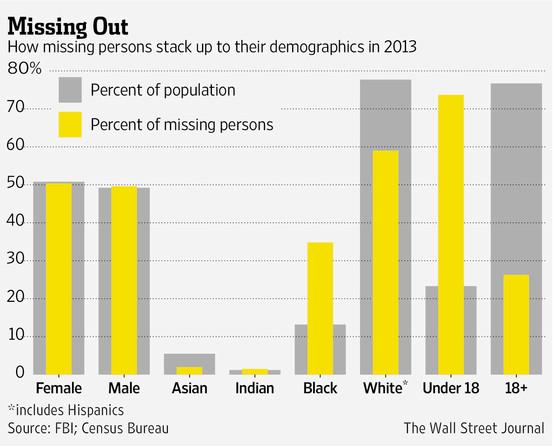 While inconsequential to most cases there has historically been a discrepancy as to the number of missing children in relation to their races population size, consistently showing minority children are more likely to go missing as well as being less likely to be found. Further research into some of the factors contributing to these disparities may reveal and develop mitigation strategies for those causes.